A High Octane Thrill Ride!
Congratulations, your pledge has helped A High Octane Thrill Ride! become a reality.
A High Octane Thrill Ride! has reached it's goal, but it's not over yet.
The project isn't quite finished, so if you'd like to get a better reward, or get your mates on board, be our guest!
You can view and change your pledge on The project homepage.
Feb 28, 2013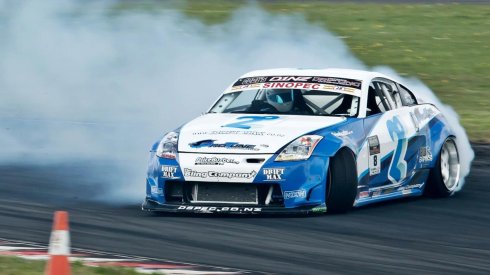 As generous support for my Travel Fund continues to gather, I'm expanding my horizons into the exciting world of drifting!
As the sport grows in popularity worldwide, I've teamed up with Team D-Spec and their 2 Degrees Mobile Nissan 570z for the 2013/14 D1NZ National Drifting Championship in New Zealand.
Further announcements as to my international season are expected in the coming weeks.
Thanks again!
Jono
Feb 26, 2013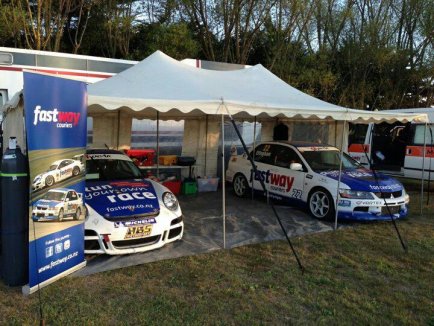 Started 2013 strong with victory in the Fastway Porsche at Manfeild last weekend, taking out the first round of the NZ Endurance Championship.
This series provides valuable seat time before heading to Japan in March!
My fondest thanks to those of you who have pledged thus far.
All the best!
Jono
Feb 12, 2013
$15025USD
RAISED
6

SPONSORS
1

PLEDGE

Wahoo! We have lift off! We had to stop taking pledges at
Tuesday April 9, 2013 at 8:01AM.

PROJECT CREATED BY
"#flyingkiwi Jono Lester is an endurance racing driver with Mercedes-Benz, scoring 2nd overall in the 2012 Super Taikyu Endurance Series in Japan. He is the youngest Porsche winner worldwide, 2007 NZ Young Driver of the Year, President's Scholarship recipient, Porsche Motorsport Talent Junior Scholarship recipient, Elite Motorsport Academy graduate."

View Profile